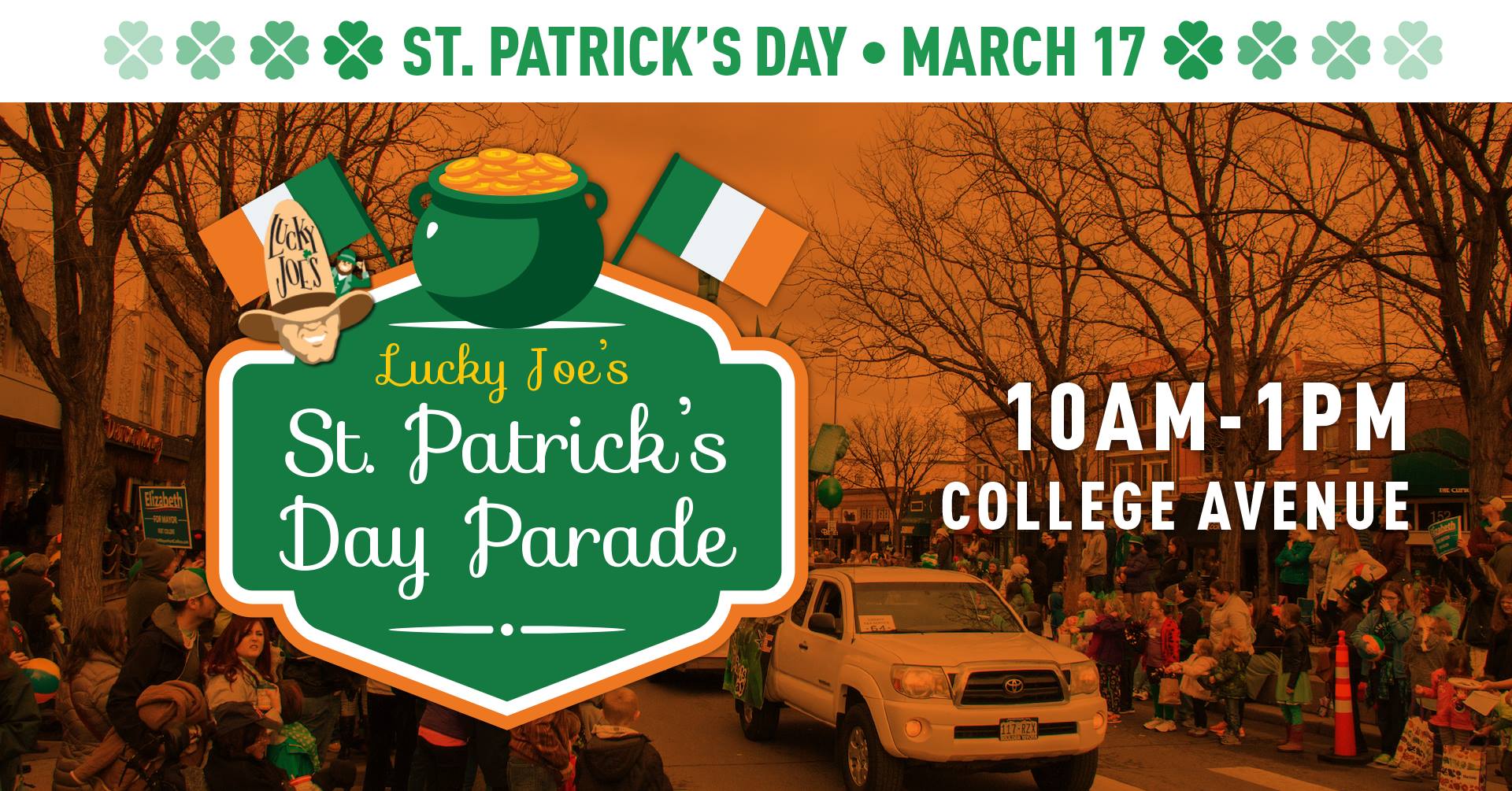 FoCo Roller Derby at the Fort Collins St. Patrick's Day Parade!
We are joining of bff's at the Rocky Mountain Beard & Mustache Club at the St. Patrick's Day parade in Old Town Fort Collins. They will be showing off their award-winning float skills, bagpipers and a leprechaun! We'll be skating alongside representing FoCo Roller Derby & we'd love to see […]
Give to FoCo Roller Derby
FoCo Roller Derby is a skater-owned and operated organization comprised of skaters, coaches, officials, and volunteers. We work hard every day to promote and foster the sport of flat-track roller derby through athleticism, sportspersonship, inclusion, and empowerment of its members.
Contribute